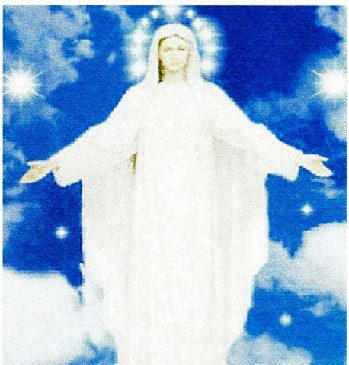 Welcome to Our Lady of Peace Catholic Church.
We hope you find what you are looking for on our website.
If you have any questions, please do not hesitate to contact us.
You are also welcome to join us for Mass at any of the times listed to the right .
God Bless,
Deacon Ken Kochany,
Director of Parish Life
PARISH SURVEY LINK
https://portal.catholicleaders.org/dmi/survey/dcb6bd7bxb
Copy and paste this into your address bar. Once it opens up there are directions how to complete.  If you have problems please call the Parish Office.