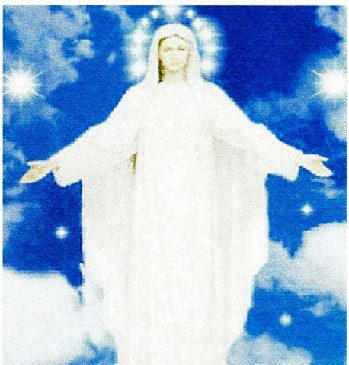 Welcome to Our Lady of Peace Catholic Church.
We hope you find what you are looking for on our website.
If you have any questions, please do not hesitate to contact us.
You are also welcome to join us for Mass at any of the times listed to the right .
God Bless,
Deacon Ken Kochany,
Director of Parish Life
Confession will be done the 3rd Saturday of each month from 3:00 until 3:30 pm.